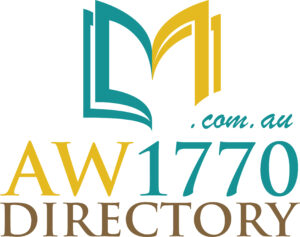 The Agnes Water / 1770 businesses directory will be launched soon.  Allowing small home based business owners to get some online exposure, and generate new clients.
Categories available include;
Building and Construction
F & B / Catering
Trade Services
Hair & Beauty
Wellbeing
Business services (accounting. photography etc)
Sport & Fitness
Tours and Transport
Car / Truck / Boat repairs and services
and more
Contact Perch Realty now to enquire about including your business details online!